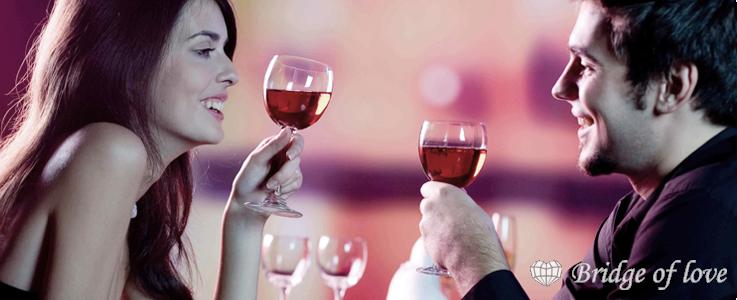 Welcome to the Bridge-of-love.com,
a website for singles who want to make friends, find soul mates and family happiness. You must read and agree to these terms and conditions before you are entitled to access, view or become a registered user or member of this site. Please read the License Agreement carefully.
By visiting Bridge-of-love.com and continuing to view its content you are agreeing to be bound by the terms of use.
The terms of use are subject to change at any time, and changes are effective upon them being posted on the website (Bridge-of-love.com hereafter referred to as the site). Your use of the site from the date of introduction of amendments and additions deemed your consent to such changes.
Please, note that all terms and conditions and the transactions contemplated hereby shall be governed by, and construed and interpreted in accordance with, the laws of the Czech Republic.
It is highly recommended to visit this page from time to time to find out about all changes in the terms of use that may have occurred since you have joined the site or visited this page. You can periodically monitor changes on this page by adding it to your browser favorites. If you do not agree with this Agreement, please do not register at Bridge of Love and do not use this Site for any other purpose.